BIRTHDAY RECAP: 25 In Photos
Yup, I turned to 25.
Some call it the quarter life crisis, understandably so... the birthday comes with so much self doubt it can swallow you into a world of doom and depression, if you let it. You suddenly feel so unsuccessful, having not accomplished all the things you listed in your head back in high school or hell, even  on you're last birthday. According to my "by the time I'm 25 list," I was going to be at least a millionaire by twenty-one, in love and pregnant with my first child by twenty-four and driving my dream car at the time, a black on black ON BLACK Ranger Rover. I'm still in shock that I thought I would be capable of giving birth and raising a child at twenty-four. I can barely get myself dressed and to work on time.
Nevertheless, I checked myself out of the pity party and stopped focusing on the "shoulda-coulda-woulda" because twenty-five is actually feeling like a pretty amazing age for me. There's an immense awareness and more precision with who I am and the framework of myself. It's a bit to exhilarating to feel a little less lost in this world. It's like building a house from scratch... everything is slowly coming together, but there is still and will always be work to be done somewhere in that house.
So, I decided to celebrate the occasion in my city...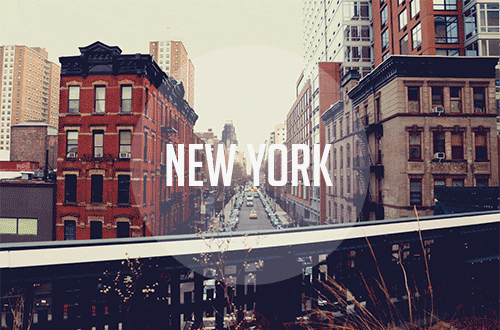 and here are some photos from the journey:
First the cactus I found at work, gifted to me from Sibling before take off ( I REALLY WANTED ONE).
 the must have dolla' fries from the Chinese spot I inhaled as soon as I got to Flatbush. #ketchup&barbequesauce.
I've concluded driving in NYC may be worse than driving in LA.
my pretty pretty Brooklyn.
paid a visit to Storefront for the hot pink Situation NY installation...
hit up EverydayPpl's event at the Brooklyn Museum... only $5 for an after work soiree which also included entry to the exhibits. It was a beautiful crowd.
KILLER heels exhibit.
obligatory bathroom selfie.
dinner at Fushimi for the most bomb sushi I have ever had AND AND AND Beyonce good fried ice cream.
la fin.